Production Application
Hot-dip galvanized and galvanneal steel products are now being used in a wide range of automobiles, electrical equipments and other industrial machinery as well as in civil engineering and construction. Since These products are characterized in excellent formability, weldability, paintability as well as anti corrosion, they can meet the high quality requirements of the users.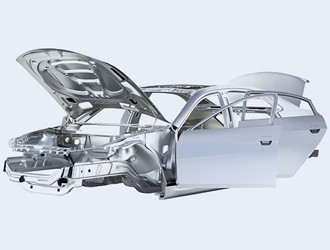 Automobile
Inner and Outer Part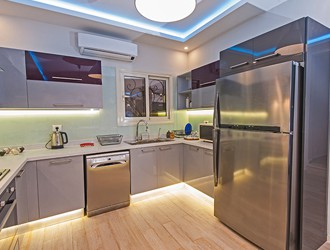 Home Appliance
Microwave, Washing machine, Refrigerator tec.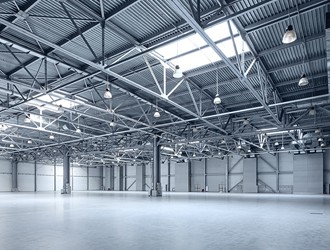 Construction
Roof, Structure, Ventilate etc.